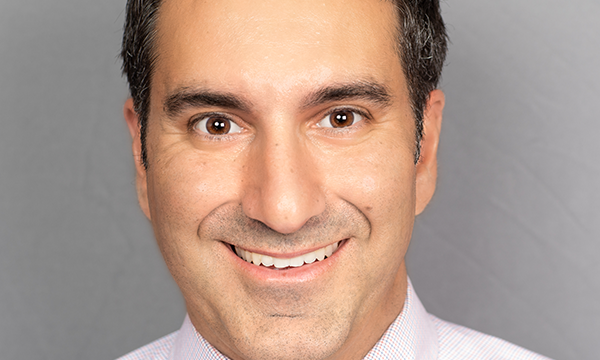 Dr. Holmes grew up in Clearwater, FL graduating from Clearwater Central Catholic high school, before attending the University of Florida (GO GATORS!) where he earned a Bachelors in Microbiology and Cell Science. He was accepted to the University of Florida College of Dentistry where he returned after graduating as a courtesy clinical assistant professor. Dr. Holmes lives in St. Petersburg with his wife Heather, a commercial airline pilot and Veteran United States Air-Force Pilot.
Dr. Holmes founded the Dental Walk-In Clinic in 2002 and is the current clinical director. He has dedicated his professional career to providing quality focused, accessible dental care to the Greater Tampa Bay Area. Since 2002 he has treated thousands of dental emergencies, including traumas while embracing new technology to perfect the delivery of state of the art dentistry.
Dr. Holmes also believes in the importance of dental education. He has completed hundreds of hours of continuing education in multiple disciplines of dentistry. Over the past 19 years he has mentored and trained numerous dentist, team members and student dentist in the diagnosis and delivery of emergency dentistry. Dr. Holmes is a recognized speaker, lecturing dentists, physicians, students and United States Special Forces Combat Medics on the topics of emergency dentistry, sedation dentistry, management of dental trauma and dental infections.
Honors & Affiliations:
Educational and Professional Awards
Bachelors of Science in Microbiology and Cell Science University of Florida
Doctor of Dental Medicine University of Florida College of Dentistry
Awarded Merits in Oral Surgery University of Florida College of Dentistry
Awarded Merits in Pediatric Dentistry University of Florida College of Dentistry
Young Health Care Professional of the Year 2009 South Tampa Chamber of Commerce
Appointments
Courtesy Clinical Assistant Professor Department of Oral Surgery University of Florida College of Dentistry
Courtesy Instructor United States Special Operations Combat Medics
Other Professional Affiliations
American Dental Association
Florida Dental Association
West Coast Dental Association
Academy of General Dentistry
International Congress of Oral Implantologist
Continuing Education Training Completed at the Following Institutes
Misch Implant Institute
Pikos Implant Institute
Dental Education Laboratories
Esthetica Maxillofacial and Dental Hospital Cairo, Egypt
University of Southern California College of Dentistry
Scottsdale Center for Dentistry